Typical home care providers only offer the basics. But we know our clients want independence and purpose, not just medication reminders and help with meals. Our proprietary Balanced Care Method guides our staff and care providers to focus on the whole person, in order to maintain joy and dignity each and every day.
Our loving team of care experts, offered an easy, safe, and comfortable approach to taking care of individuals.
"I am able to live my life again with Aloha TLC!"
"Over the years, we've become the leading provider of home care for adults and children in Big Island, Hawaii."
Our Mission is Simple and Easy and that is to be the Best choice in Home Care in all of Hawaii! Why?.. Because we come from the islands and we understand the needs of the people on the Island. We deliver those needs to those who need them in a safe and planned way.
Our technology combined with our experience
ensures better quality and consistency.
We currently serve families in Hawaii, Alaska, Washington, and Arizona. We serve many cities in those states including Kailua-Kona, HI., Oahu HI., Tacoma, WA, Seattle WA, Anchorage AK, Fairbanks AK, and the entire Kenai-Peninsula, Matsu Valley, AK.
Aloha Behavioral Health and Home Care Services focuses on long term in home care assistance. We love our clients and our clients love us! We provide the assistance that far succeeds other home care agencies because we focus on constantly training our staff to better assist our clients. So please if you want to know more about our services feel free to call us!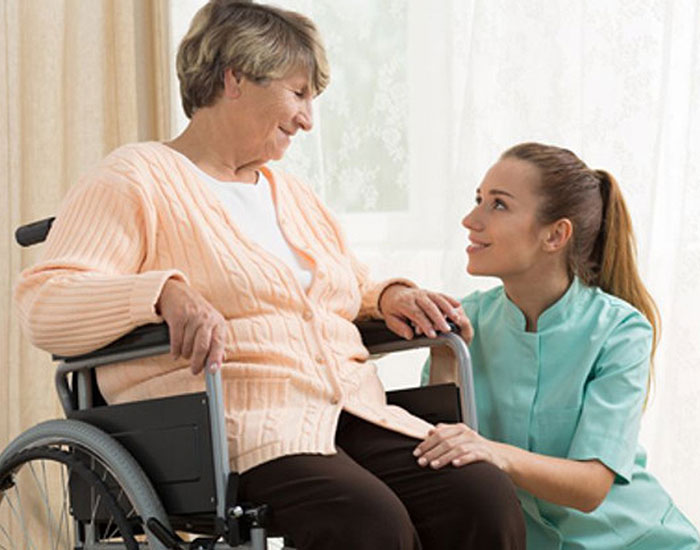 Thank you for all your hard work getting my mom home and helping us care for her, we don't know what we would do without your expertise. I'm so glad we found you guys.

- Audrey Sellers
I just wanted to send your office a quick note to say how much we appreciate all you've done for my husband. We are so impressed by your level of professionalism and how responsive you were in handling our questions and concerns about my husband's care.

- Betty Taylor
All I can say is "Wow". I feel more confident leaving my dad in your hands. I've seen the compassion and professionalism displayed by your caregivers and I'm secure knowing that he has care through your organization. I want to say thank you again.

- Arthur Milton
You provided care for my dad before he passed. I can't begin to explain how valuable your care and support was to our family. Thank you for all the assistance you provided through a very difficult time.

- Ralph Pearlman